Roof Coating, Painting & Resurfacing
Why is it important to resurface?
Most home owners neglect their roof, waiting for a problem to appear first before they act. "If it's not leaking then it must be okay". Many types of roofing problems go undetected, causing roof repairs to become extremely costly and creating unnecessary damage to other areas of your home.
With all restoration work, the preparation is the single most important stage. Unfortunately, it is also the most neglected stage of many restorations. 
Speak to our team about how we can help give your home a new look with our roof painting services. 
We aim to get it right the first time which means we approach roof restoration as a three-step process:

Application of our Moss, Mould & Lichen treatment, followed by pressure washing to clean & sanitize the roof's surface.

The repair and preparation stage completed by our experienced roof specialists.
Highest Quality, NZ Made
Accredited Roofing & Coatings are proud to say that our coatings are made and sold in NZ and are designed to perform under the harshest NZ conditions. Our roof coatings are made from the best quality resins and colour pigments available today, including raw materials from the world's largest producer of acrylic emulsions.
We provide a comprehensive roof inspection, assessing your options for maintaining and improving your roof.
Talk to our roof coatings specialists about how we can rescue your roof – Free phone 0800 309 010.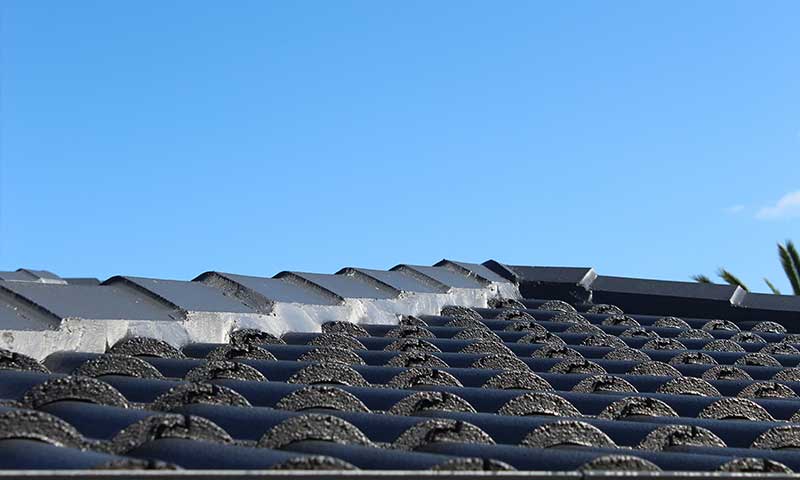 Concrete Tile 
We have a unique system for re-coating concrete tile roofs. Our exceptional roof paint protects tiles years after application. Talk to us about your options.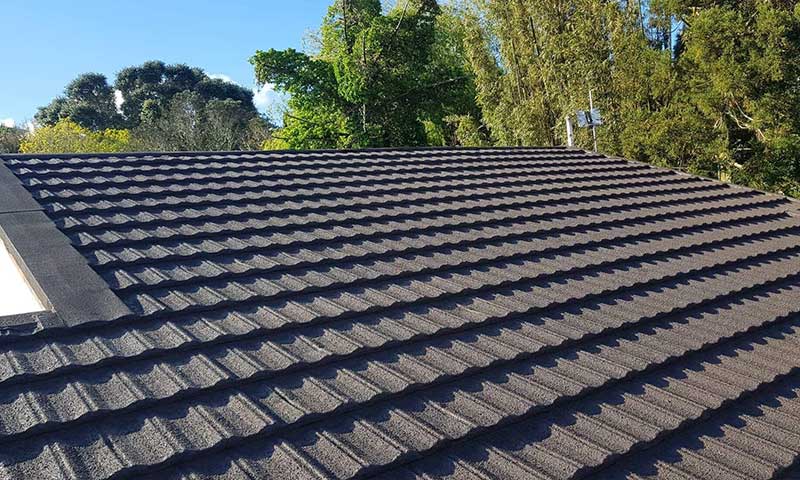 Decramastic & Pressed Metal Tile
We provide the highest quality decramastic tile finish, we can convert your run down, bent and buckled tiled roof into a new investment.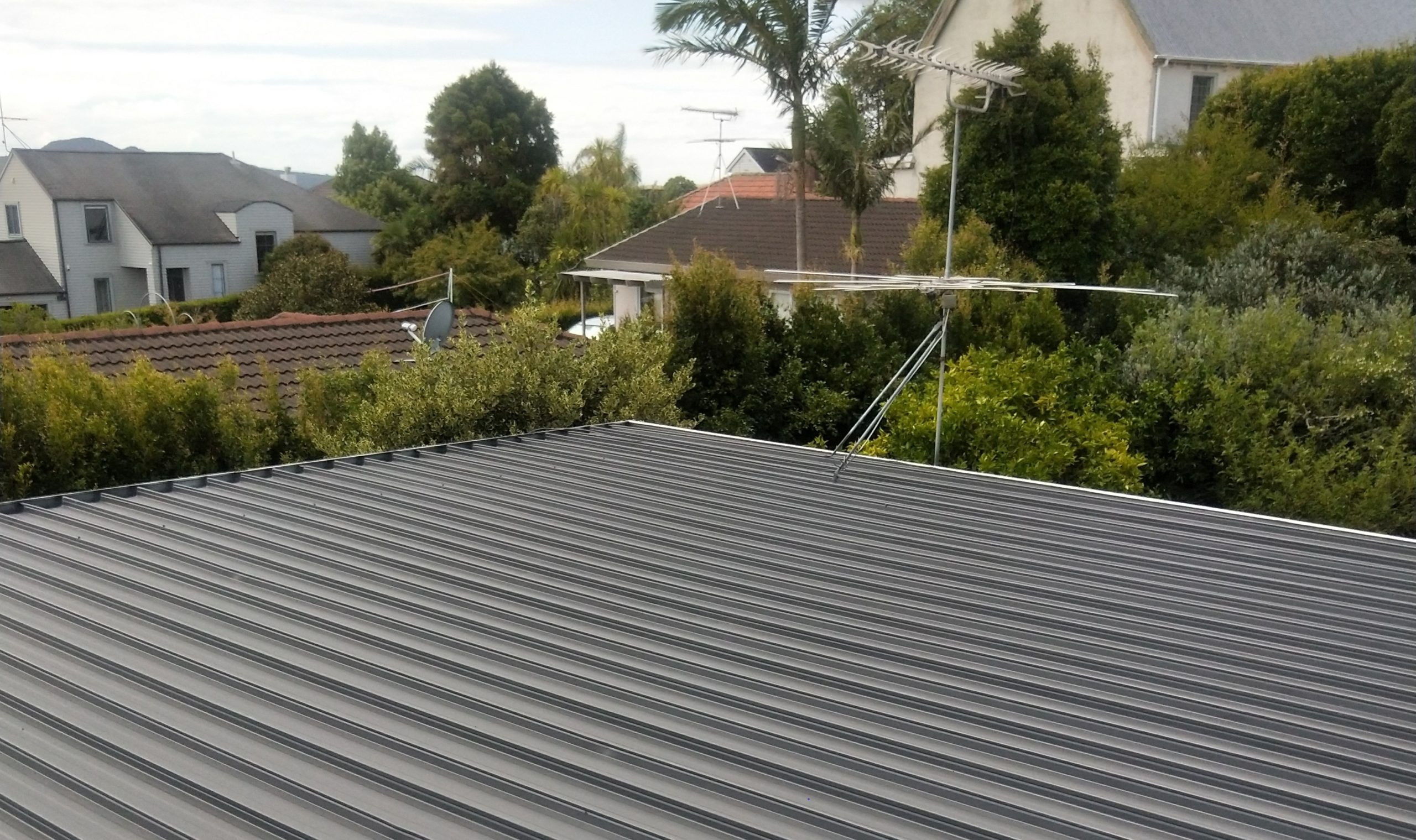 COLORSTEEL®

/ Iron Roof Coating

We will repair, treat rust and resurface your roof back to its original state. Reduce the risk of leaks and dampness in your home. 
Peace of mind with our 10 Year Guarantee
At Accredited Roofing & Coatings we recognise the importance of honest and professional customer service. We offer a unique 10-year guarantee to ensure our customers are completely satisfied with our roof coating, roof restoration process.
Accredited Roofing & Coatings are committed to delivering on our promise, High Quality Reliable Workmanship so you can absolutely rely on the fact that our work is completed to the highest industry standards.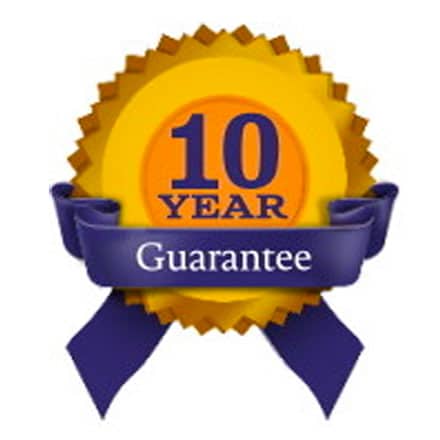 REQUEST A FREE QUOTE TODAY
Need Auckland & North Shore roofing services?
Free Quote Number
0800 309 010