100% NZ Made – tested and trusted for New Zealand Conditions 
The NZ Steel product is available in a wide range of colours and profiles to suit your style of home. All products are manufactured under strict quality control conditions and are 100% New Zealand made. Choose from Zincalume or COLORSTEEL® for your roof.
COLORSTEEL® products have been recognised by Green Star for sustainability. 
Environmental Choice New Zealand. Pre-painted and resin coated steel products. Licence No. 5717145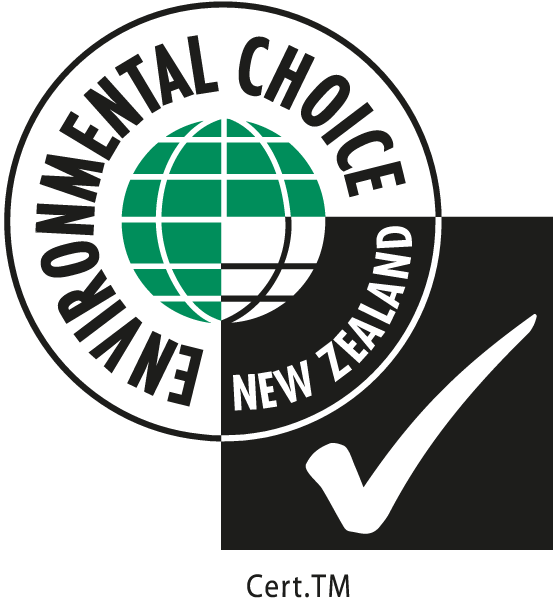 When you choose a COLORSTEEL® roof, you're never left short of options.
With up to twenty distinct roofing profiles to match the look of almost any home or commercial structure you can have almost anything you want. Most importantly is choosing the right product for the right environmental conditions your home faces. Our roofing specialists will advise you of the best roofing option for your home.
COLORSTEEL®

Endura

COLORSTEEL® ENDURA® is designed with New Zealand conditions in mind and is suitable for everything from mild and moderate inland settings to severe coastal environments. Its pre painted steel substrate is steel strip, commonly .40mm or .55 mm thick. It's made tough in accordance with the ISO9001 quality management system. This aesthetically appealing product boasts a range of colours and profiles from traditional styles to contemporary designs.
COLORSTEEL®

Maxx

COLORSTEEL® MAXX® has been specifically developed to withstand higher atmospheric salt concentrations, making it perfectly suited to more extreme building environments, including near New Zealand's rugged coast.

COLORSTEEL® MAXX® is incredibly resistant to corrosion due to having 200g/m2 zinc/aluminium alloy coating on the steel substrate, galvanic protection on the cut-edges and corrosion resistant primer under the paint finish.
COLORSTEEL®

PROFILE OPTION

With many roofing profile options available to suit any style of home, we have made it easy for you to choose the right one for your investment. Please ask our roofing specialist for their recommendation. Basically, you can divide your profile options into three main categories: Corrugate, Trapezoidal and Tray. All profile options have a minimum 3 degree pitch.

Corrugate
This traditional look can be seen on everything from the classic Kiwi villa to fences, sheds and commercial buildings.
The Corrugate profile has been a widely-used fixture on New Zealand roofs for generations. Its symmetrical, wave-like patterns lend a softened visual aspect to the crowning glory of many thousands of homes and tend to suit a range of home designs.

Trapezoidal/ Ribbed
The crisp, clean lines of this profile have made it a popular modern alternative to corrugate.
Trapezoidal profiles are generally sharper and more modernistic in their look, with crisp, clean lines creating a very bold and distinctive impression.
We offer a range of medium and high rib trapezoidal profiles where larger spans or greater robustness is required.

Tray
The sleek aesthetic of this profile is used regularly by architects designing contemporary homes.
Tray profiles are noticeably sleek and are often favoured by those intent on designing very contemporary-styled homes.
REQUEST A FREE QUOTE TODAY
Need Auckland & North Shore roofing services?
Free Quote Number
0800 309 010