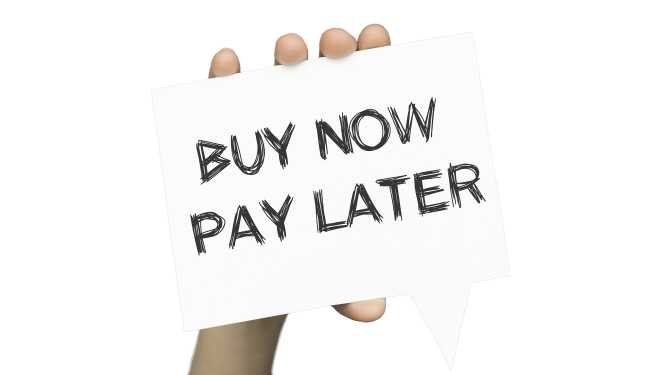 No interest, No fees. T's& C's Apply.
Moss, Mould & Lichen Treatments
Prevent damaging growth on your roof!
Our Moss, Mould & Lichen Treatment helps to prevent damage to your roof while extending the life of the existing paint system keeping the surface of your roof in great condition.
All roofs have some Moss, Mould or Lichen growth on them which can be detrimental to the existing coating on the roof. Lichen can eat into the coating and lift off the paint that's protecting your home from the elements.
Our Treatments are environmentally friendly and biodegradable so won't harm your gardens or cause damage to the environment. Unlike other roof treatments available on the market, Accredited Roofing & Coatings treatment system consists of just one affordable application, every 2 – 3 years.
Our Moss, Mould & Lichen Treatment helps to prevent damage to your roof while extending the life of the existing paint system keeping the surface of your roof in great condition.
Considering a Moss, Mould & Lichen Treatment? Here are some FAQs
How Does Roof Shield Work?
The treatment is designed to clean the roof slowly and carefully without causing any damage to the surface of the roof.
The treatment does not give you an instant clean.
Following the application of the treatment solution, the growth will begin the dying-off process straight away.
Gradually the growth will change colour to look dull and dead. Green areas will change to cream and brown. The dying-off process takes approximately
3 months, sometimes as long as 6 months depending on how established the growth is and for how long it has been on the roof.
The natural action of the wind and rain will help re-activate the treatment product, slowly killing the growth, causing it to gradually die and break away from the surface of the roof.
When the roots or spores of the organic growth are dead, the moss, mould & lichens will begin to breakaway insections or clumps.
How Long Does It Take To Apply?
The application of the treatment can take anywhere between 10–30 minutes to apply. Depending on the size of your roof and access to the roof area. 
When Will I See Results?
Because roof treatments are a gentle and careful way of cleaning your roof, it is a slow process. 
Here is our guideline of what to expect on a roof which has new growth.
– The dying off process – Growth changes colour 3 Months (up to 6 months for established growth)
– Roots & Spores die off – Growth loosens 6 Months 
– Breakaway process – Growth breaks away in sections & clumps 6–12 months 
Depending on how much growth is on your roof and how long it has been left there for, will determine the length of time it takes to break away. This could be up to, or even over 12 months with heavy growth. Its recommended to treat your roof every 2-3 years to protect the surface from damaging organic growth. 
Some roofs with heavy or stubborn growth may require a booster treatment after 9 months to speed up the process and help to reach any trapped spores. Every roof is different and result times will vary. At times the unsightly mould growth can cause staining to your roof. Roof treatments are not designed to clean away staining.
Is It Safe To Collect Water From My Roof?
If you are on tank water please notify us a immediately! All pipes running to your water tank system must be disconnected before the application of Roof Shield and is your responsibility to do so. 
Disconnection: Some pipes are connected to the tank by welded joins or riveted joins. In this case, you may need to cut the pipe for disconnection. Any disconnection and re-connection procedure is at the sole expense of the property owner. 
Re-connection: Following the treatment, you MUST wait a minimum of 3 very decent down pours of rain at the property before reconnecting any pipes to the tank.
Roof Cleaning – Auckland and North Shore
Roof cleaning is a very important part of the roof coatings process.
Because roof cleaning is such an important part of our roof coatings process, we have purpose built machinery designed specifically for roof cleaning and sanitization to ensure your roof is thoroughly cleaned & prepared the best way possible.
REQUEST A FREE QUOTE TODAY
Need Auckland & North Shore roofing services?
Free Quote Number
0800 309 010