Concrete Tile Coatings
Accredited Roofing & Coatings have a unique system for re-coating Concrete Tile roofs. Our exceptional roof paint (High Performance Colour Glaze Resin) protects tiles years after application.
Our professionals:
Apply Roof Shield Treatment to loosen moss, mould, lichen growth and road dust, dirt and grime
Water pressure clean to sanitize the roof's surface
Replace badly damaged tiles
Repair minor cracks & cosmetic breaks in tiles
Completely re point all Hips & Ridge tiles with our exclusive flexible compound
Apply Pigmented Basecoat Tile Sealer Resin
Apply Pigmented Highbuild Resin
Apply High Performance Colour Glaze Resin
Our roof coating services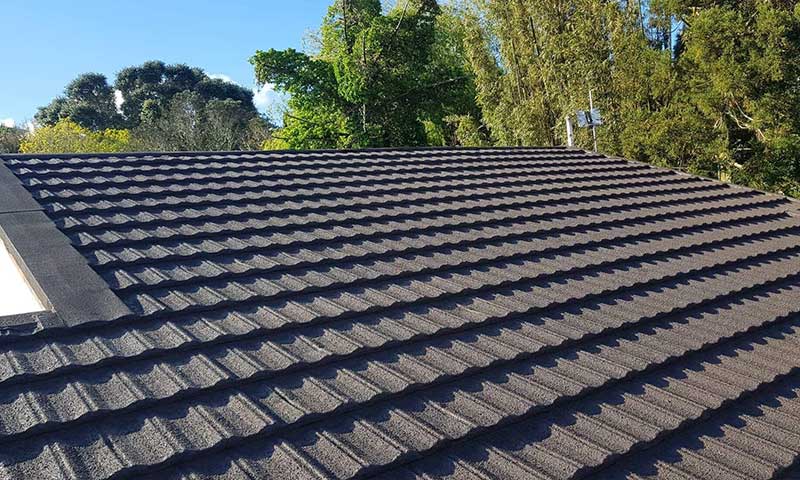 Decramastic and Pressed Metal Tile
We provide the highest quality decramastic tile finish, we can convert your run down, bent and buckled tiled roof into a new investment.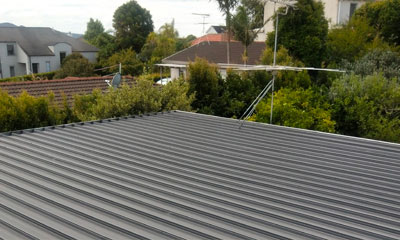 COLORSTEEL®

/ Iron Roof

We will repair, treat rust and resurface your roof back to its original state. Reduce the risk of leaks and dampness in your home.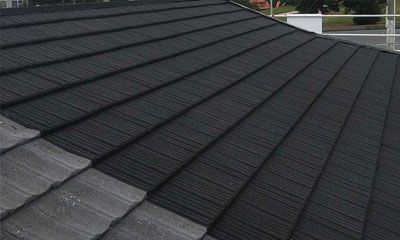 Roof Replacement
If you have exhausted your repair and maintenance options, replacing your roof could be the answer! Talk to us about your options.  
Peace of mind with our 10 Year Guarantee
At Accredited Roofing & Coatings we recognise the importance of honest and professional customer service. We offer a unique 10-year guarantee to ensure our customers are completely satisfied with our roof coating, roof restoration process.
Accredited Roofing & Coatings are committed to delivering on our promise, High Quality Reliable Workmanship so you can absolutely rely on the fact that our work is completed to the highest industry standards.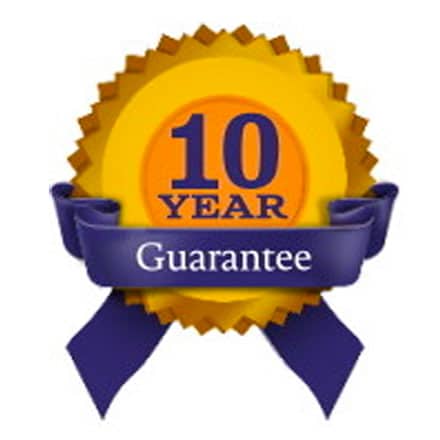 REQUEST A FREE QUOTE TODAY
Need Auckland & North Shore roofing services?
Free Quote Number
0800 309 010